ALWISTRA
Digital financial accounting
DATEV Unternehmen online
Alwistra.Online
Start- up
Digital financial accounting
There is no way around the fact that the future is digital.
While there may be associated challenges for your company, there are also numerous advantages, and in the area of financial accounting especially, a lot has changed.
We offer various options for the digital exchange of receipts, data and evaluations.
Thanks to integration of different software systems, financial processes are now much more efficient, and a variety of applications offer excellent opportunities to save time and money in the daily workflow. 
There are now many accounting programs that can be integrated into DATEV via digital interfaces that make it possible to automate the exchange of documents. For example, outgoing invoices can be sent to us automatically from the invoice writing programme together with all the associated data. Interfaces to Penta, Finom, Spendesk and Moss, for example, as well as Stripe and Shopify, are a regular part of daily routine. This means that we can easily access all the data we need to prepare your accounts so you no longer have to deal with searching and sorting receipts for your tax adviser.

Digital interfaces offer endless possibilities to make your processes more efficient. If you are interested, please contact us.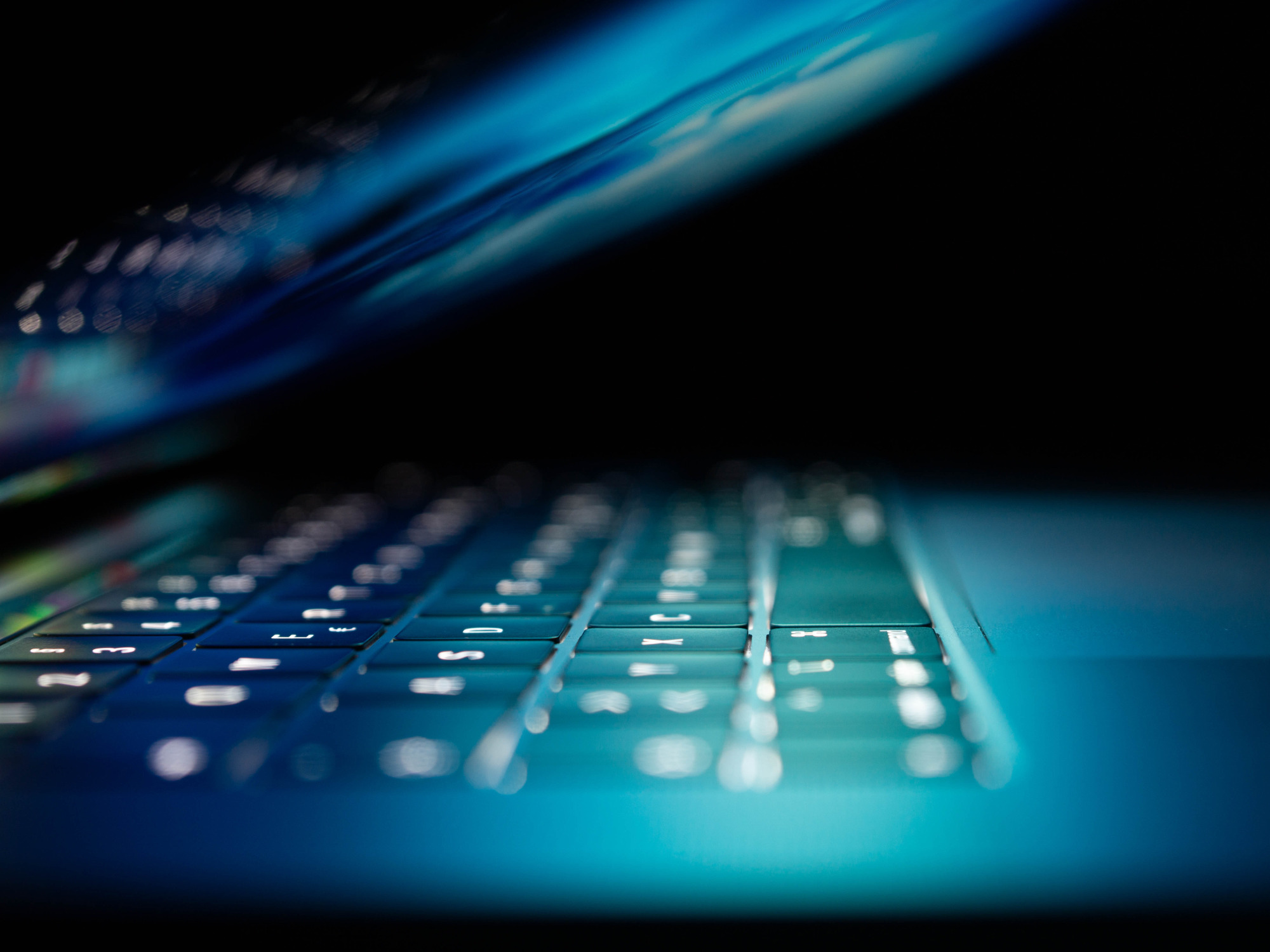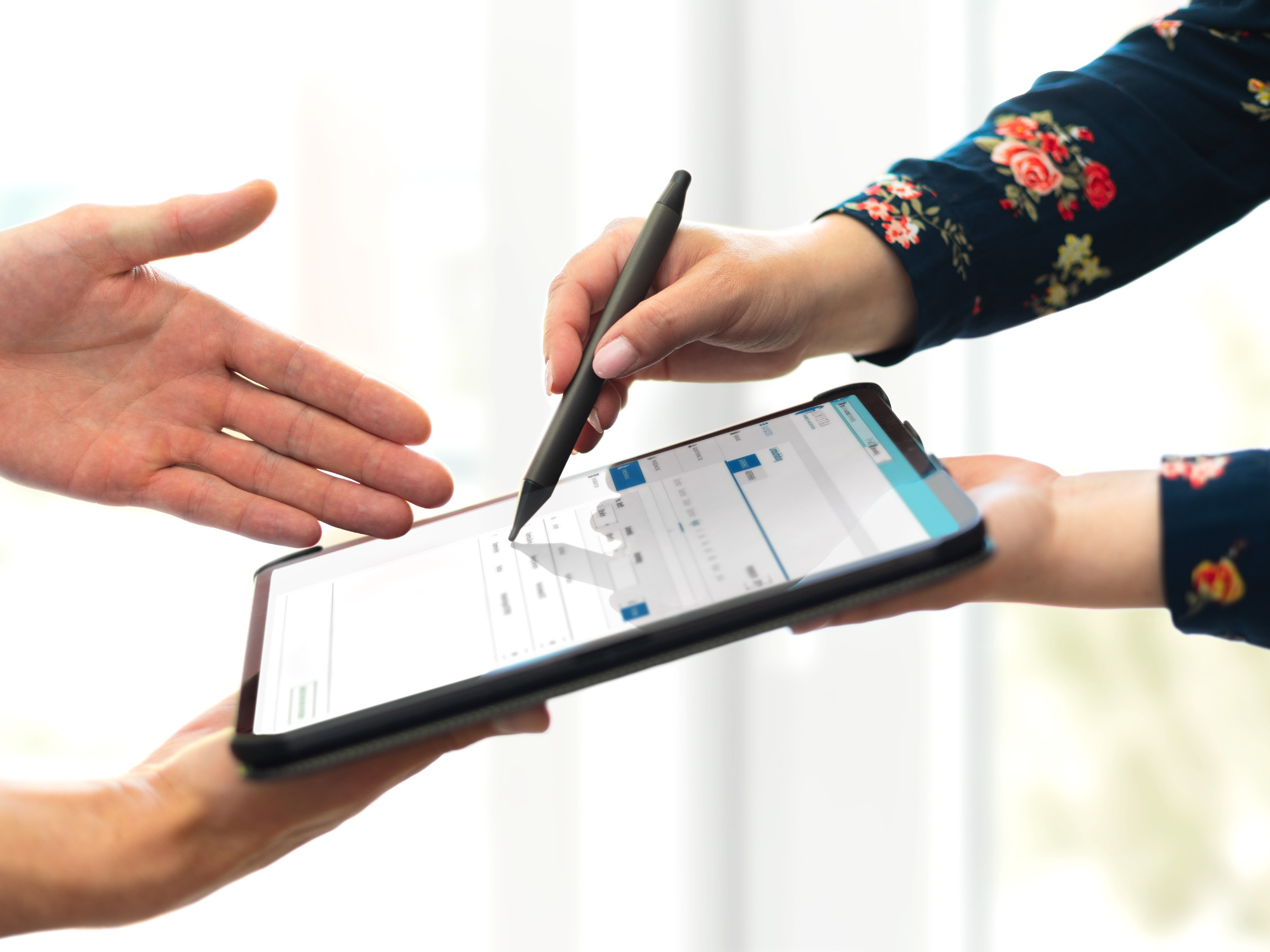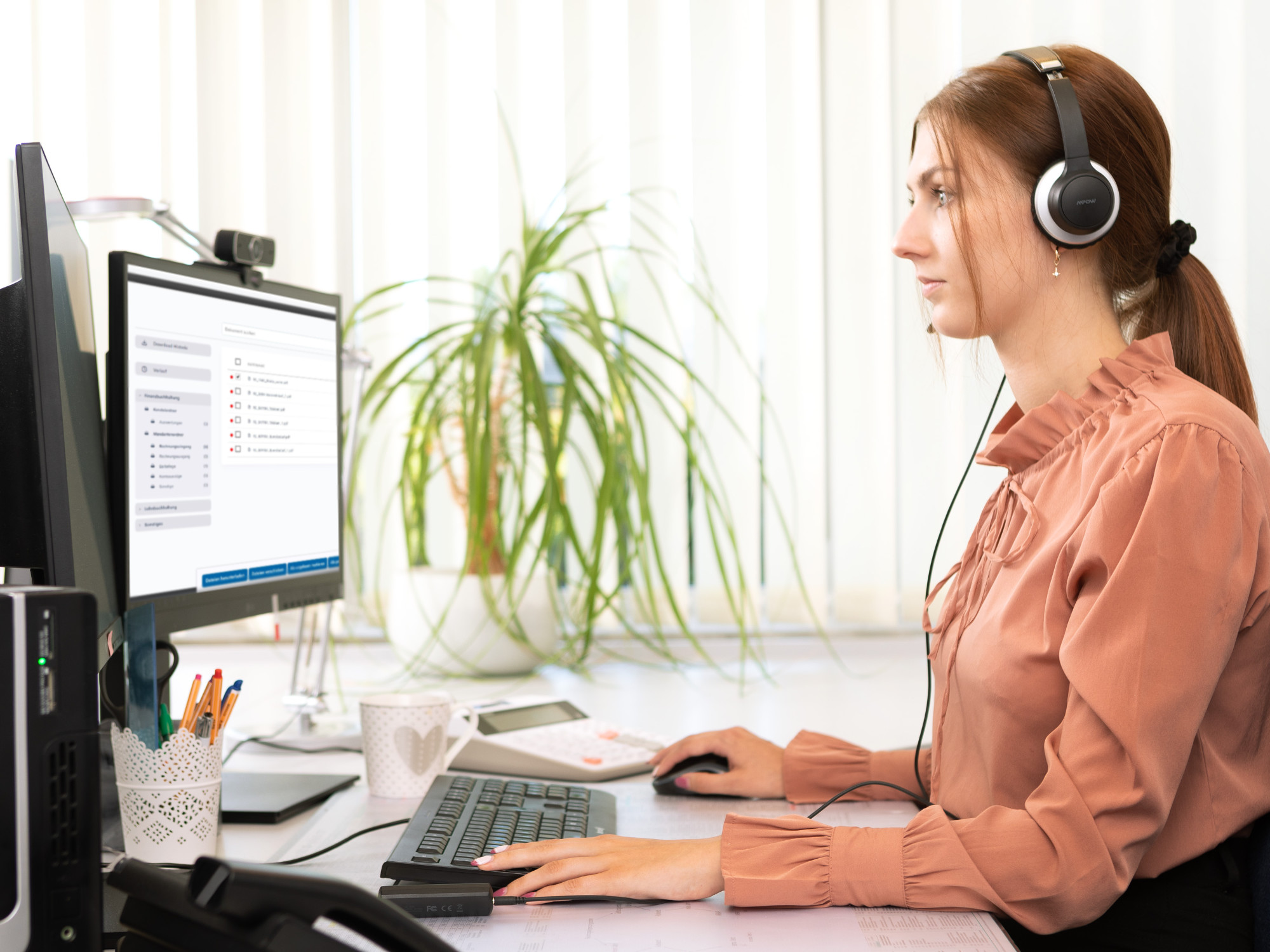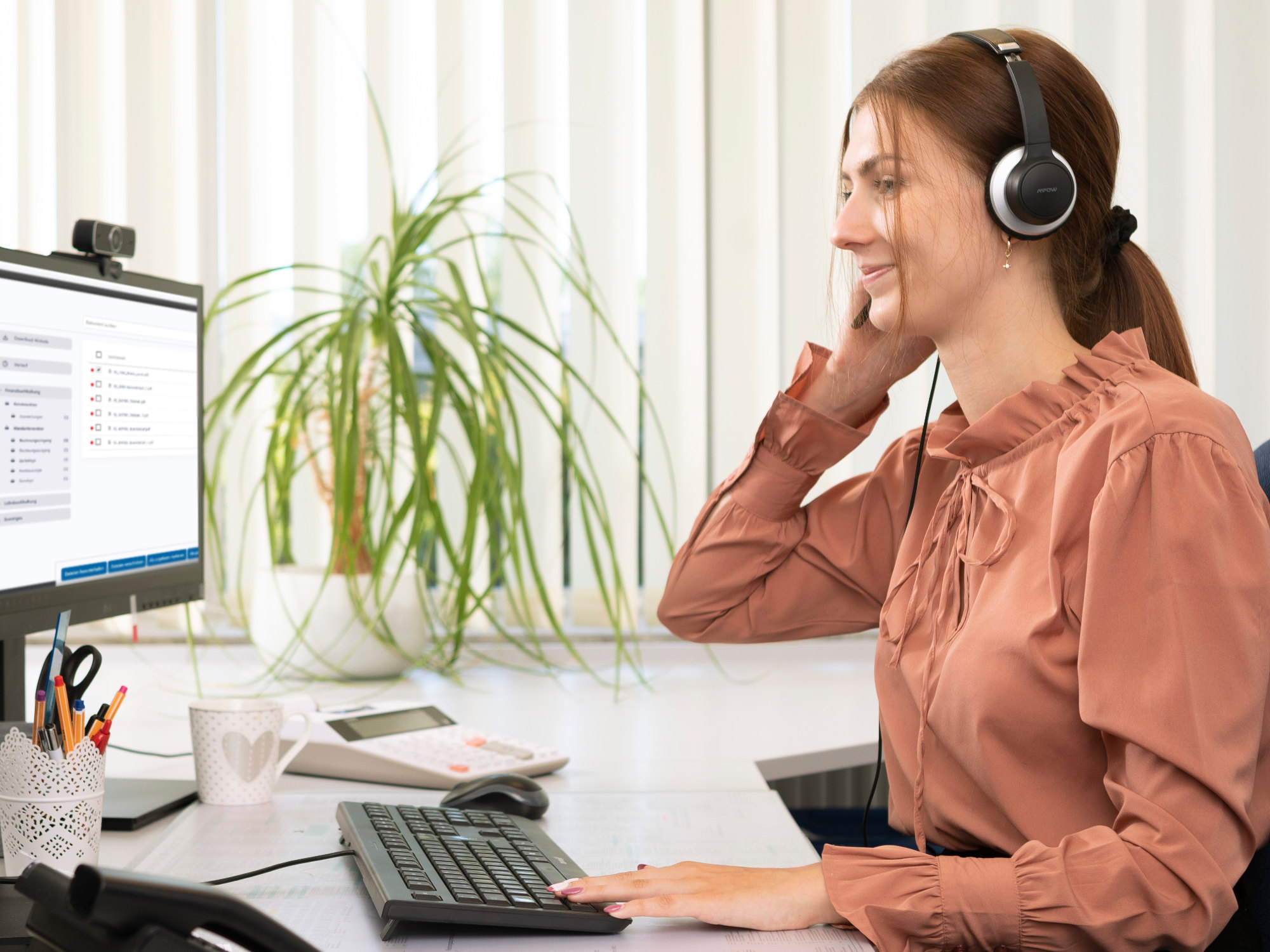 With the popular cloud-based application, DATEV, you can collaborate with us digitally, no matter when or where.
The application functions both as an exchange platform for receipts, cash register data, wage data and evaluations, as well as a secure digital archive. It is also possible to connect your internal accounting programs to the system via numerous interfaces so that an automated transfer of data takes place. You always have an overview of all data in the program and can quickly find the right document when required.
DATEV Unternehmen online is the platform for all your digital accounting in the future. Save time and money by modernising your processes together with us. Enjoy all the advantages of digitalisation and connection via interfaces, all secure and protected from unauthorised access.
Of course, we do not leave you alone with the application. We will support you with the set-up as well as with questions and problems that arise during operation. If you are interested, please contact us.
We offer our clients real innovation. ALWISTRA.Online enables a time and location-independent exchange of receipts and documents.: In the browser or as an app.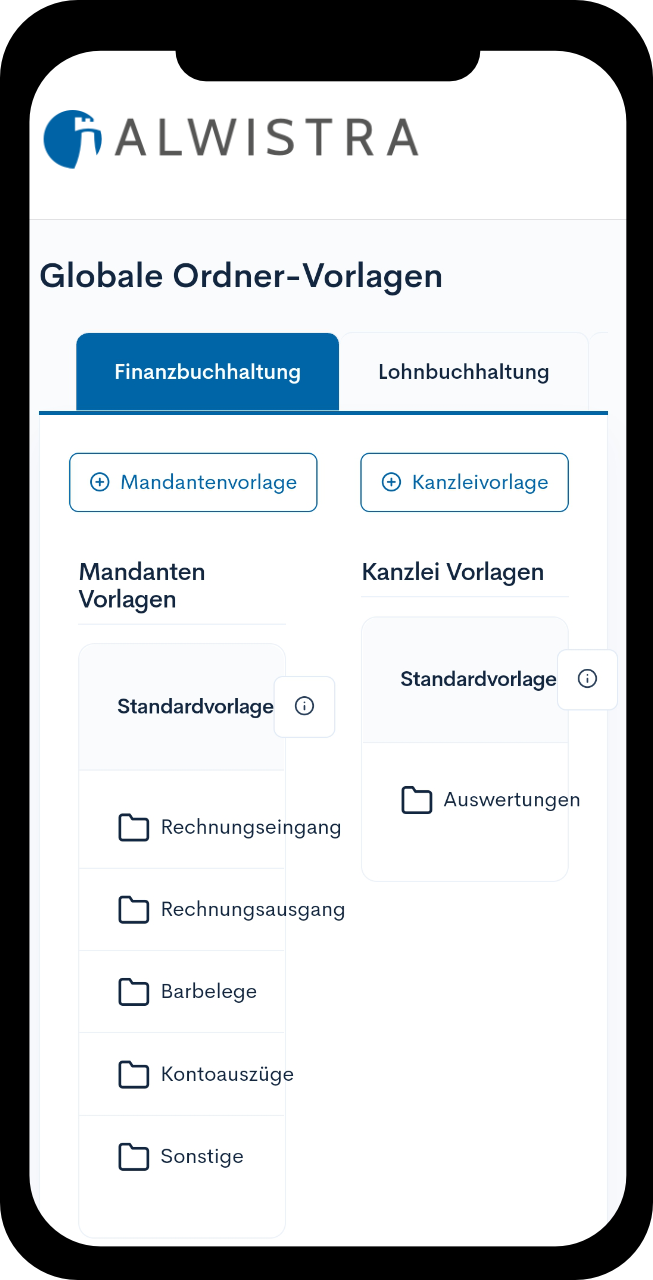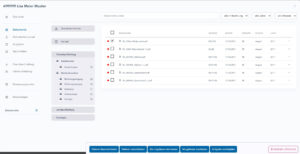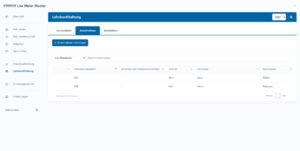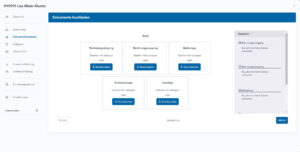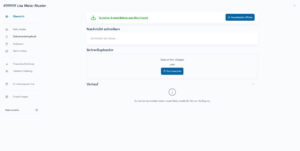 Documents, information and evaluations can be exchanged between our clients and us (and vice versa) with absolute certainty via ALWISTRA.Online: providing information on the next tax return, exchanging accounting documents or managing your personal data: none of this is a problem. All our correspondence can take place in this portal. You can then call up all documents/information as required. This saves you the hassle of searching for e-mails and documents, everything is bundled in one place.
We are aware that tomorrow's digital world will shift to mobile devices. For this purpose, we also offer you an app for ALWISTRA.Online, which also enables easy operation on mobile devices. So you can do all activities comfortably from the sofa, we take care of everything else.
We will be happy to activate your individual access, which you can protect with your chosen password
If you are interested, please contact us and we will take care of everything else.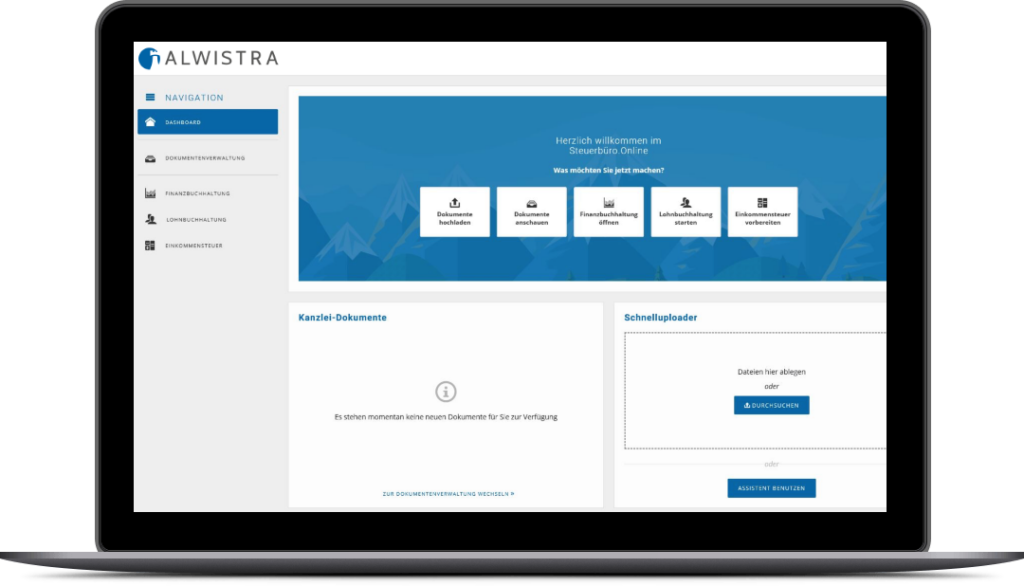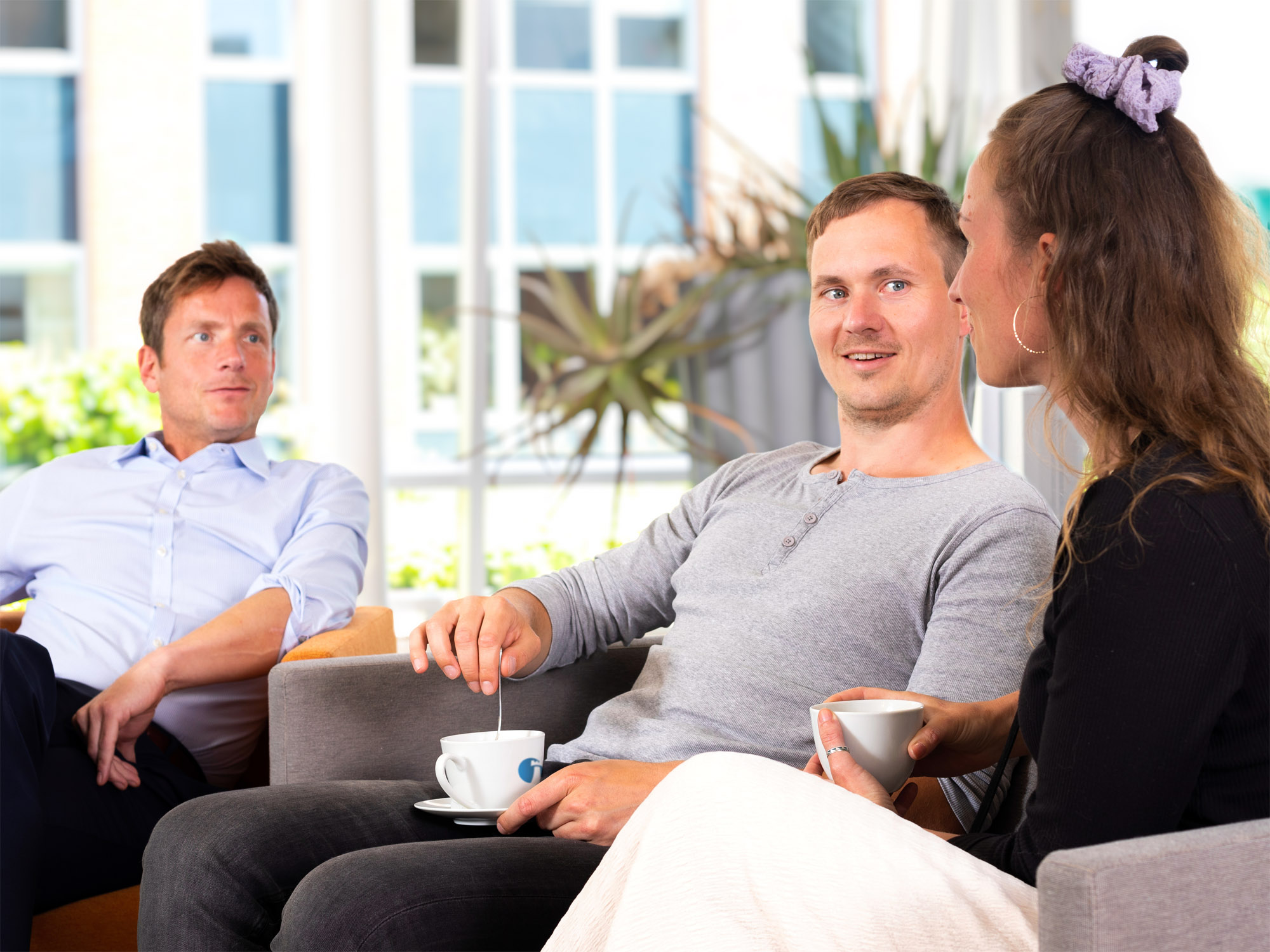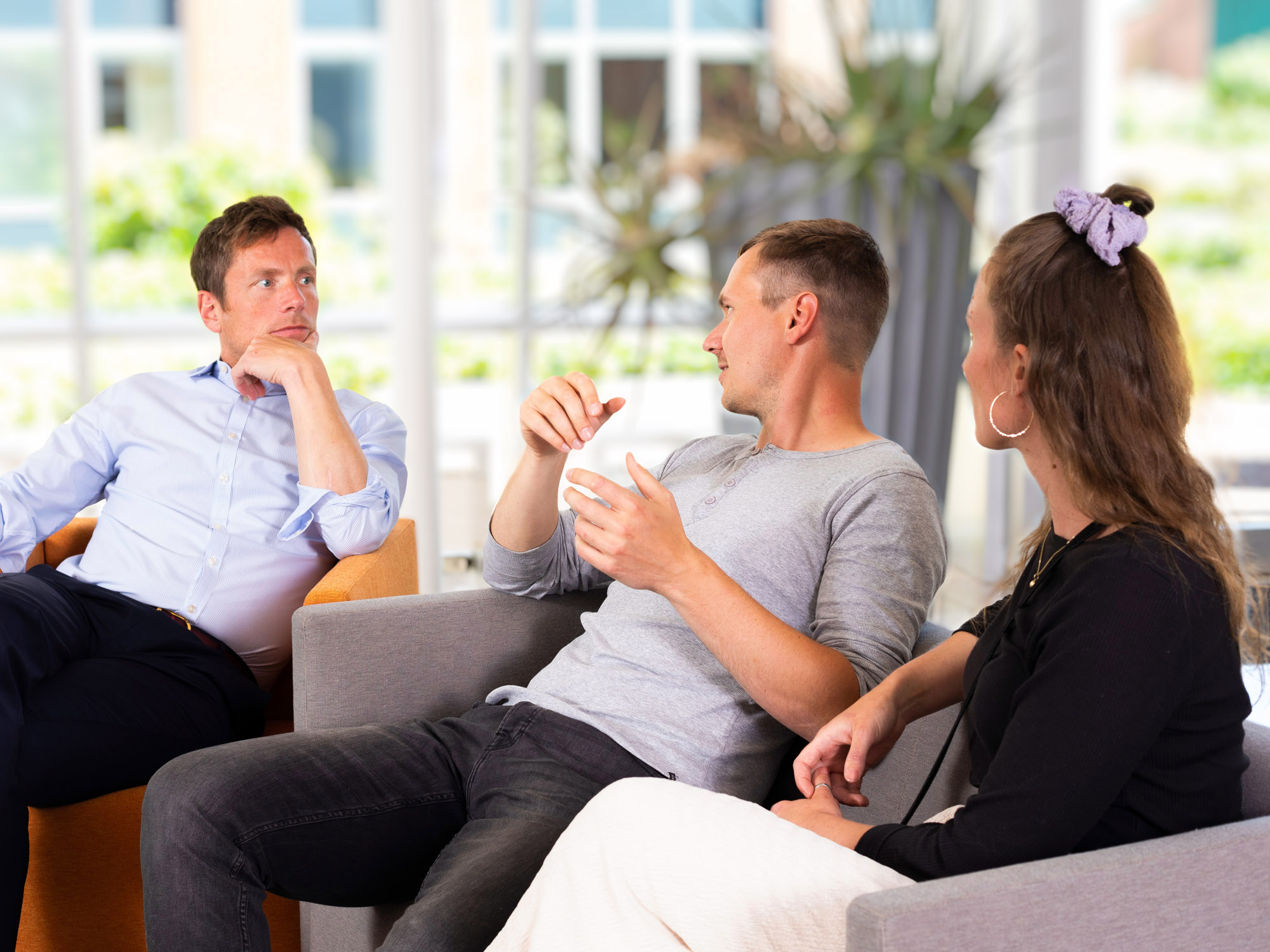 ALWISTRA has already helped many young companies on their way to success. Through our digital approach we offer a range of solutions for innovative founders to optimise for the future.

We know that there is much more to the term start-up than just the dream of self-employment. It's about making a difference; implementing your own ideas; creating a culture of open and informal cooperation on a very specific project. Or it might be about having fun as a team, working towards common goals and achieving success. Whatever drives you, whatever your motivation, we will support you in all financial matters.
For any new business, at the beginning there are many questions to be answered: what do I have to consider, what does the tax office need and what do I have to keep in mind in the long term in order to be prepared for the future? We know that in addition to all the helpful tools, it is important to have qualified people on call to advise and help you move your business forward. We know the challenges that young companies face and we know what is important.

In addition to personal advice, we can also help you with all other questions around the topic of digital exchange in financial and payroll accounting. With Unternehmen Online and other applications such as Penta, Moss, Paypal, etc., we can help you to design your processes efficiently and digitally. All data is collected automatically and sent to us, and we take care of all the work. We make all evaluations and figures available to you afterwards on the platform Unternehmen Online where you can view and retrieve them at any time and never lose track of them.

We are at your side as a strong partner and support you with any tax issues that might arise. This way you can concentrate on your business and shape the future of tomorrow.