ALWISTRA
Tax advice
Auditing
Management consultancy
Financial and payroll accounting
Other services
German tax law is almost unparalleled in its complexity. We assist our clients in complying with all tax and social security regulations. In addition, we actively advise on the tax-optimised design of corporate restructuring.
Excerpt of the services we can offer:
Tax returns / declarations
Tax planning and tax structuring
Tax due diligence
Annual financial statements/balance sheets in accordance with German HGB and IFRS/US-GAAP
Digital and classic balance sheet reports
Support during tax audits by the tax office / social security institutions
Tax advice on conversions under company law
Sales Tax/ VAT issues
Appeals/ objections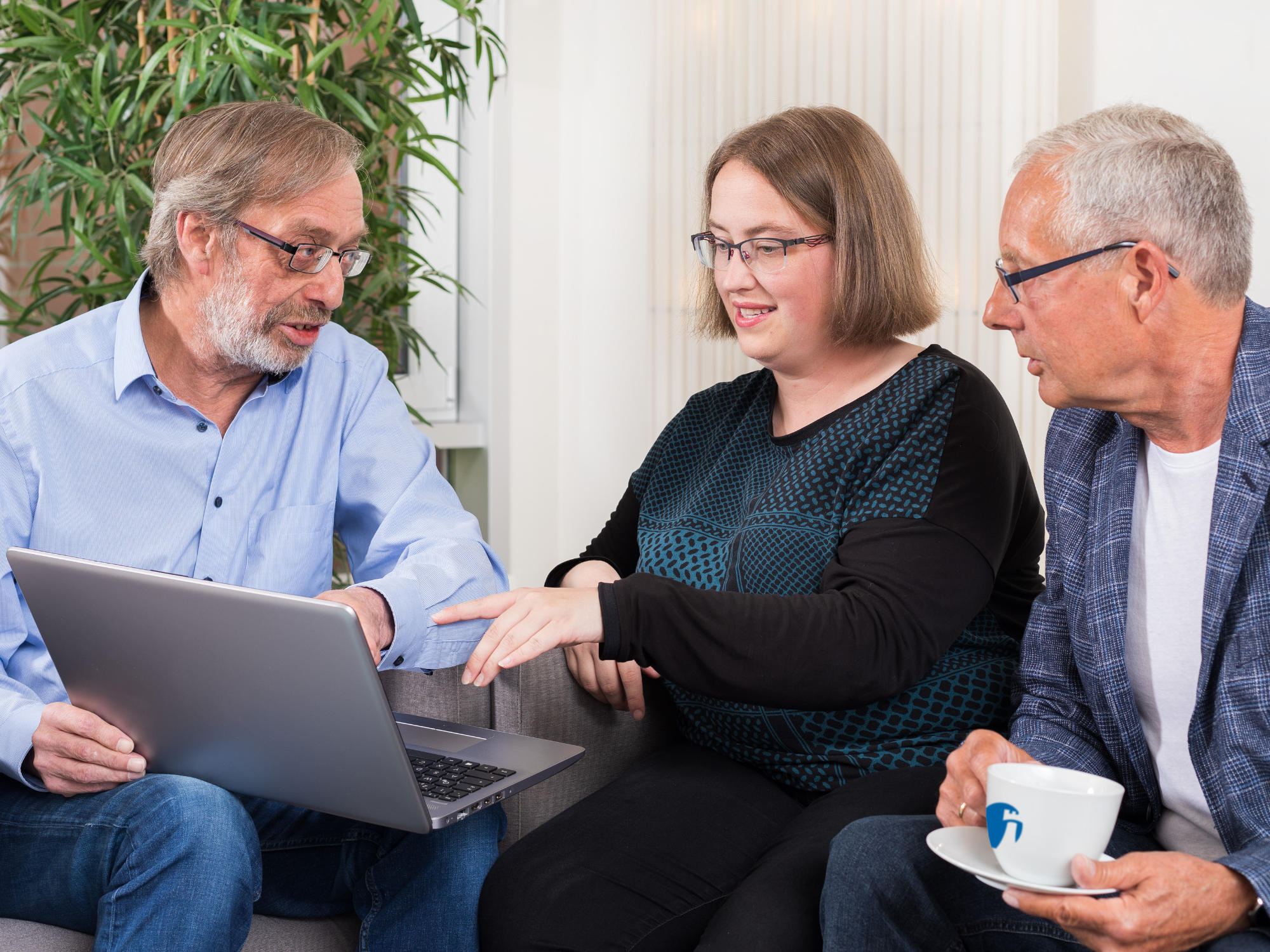 The core element of the "auditing" area is the legally obligatory or voluntary auditing of the annual financial statements of companies.

We pride ourselves on high quality standards as an essential part of our work.
Our range of auditing services:
Statutory audits for "large" and "medium-sized" companies in accordance with the German Commercial Code (HGB) and the German Disclosure Act (Publizitätsgesetz)
Audits of consolidated financial statements
Voluntary annual audits
Annual audits according to IFRS and US-GAAP
Company valuation reports
Audits in accordance with the German Real Estate Agents and Property Developers Ordinance (MaBV)
Special audits (conversion and formation audits, impairment tests, merger audits, audits of proof of use for grants, due diligence)
Participation in economic commerce repeatedly raises questions and challenges in a wide variety of business areas. Due to the different backgrounds of our partners, an experienced adviser is at your side for every event.
In detail, we support our clients in the following areas, among others:
Business start-up advice
Investment counselling
Business planning
Financing advice
Introduction and implementation of liquidity planning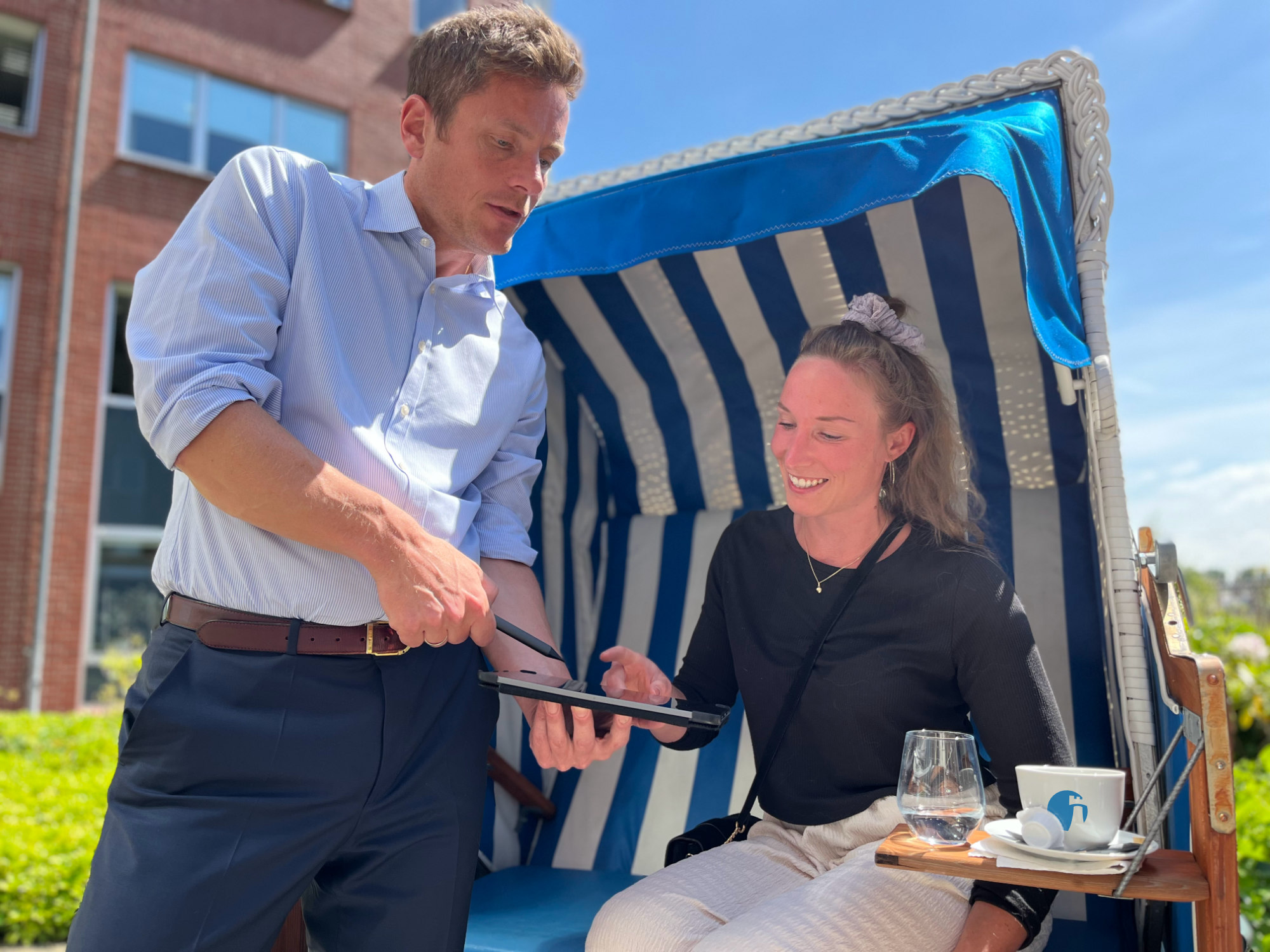 Financial and payroll accounting
We can support you in all areas of financial and payroll accounting. As a modern company, we can now handle all these activities completely digitally (see also LINK "the digital office").
Our services in detail:
Preparation of current financial accounting
Open item accounting, dunning system
Cost accounting
Regular business management evaluations
Preparation of monthly/quarterly advance VAT returns
Further processing, evaluation and support of bookkeeping data collected from clients
Asset accounting
Special accounting for associations (with individual evaluations on request)
Preparation of payrolls for your employees (digital/analogue)
Advice on all payroll tax issues
In addition to classical consulting services, we offer special consulting in the following areas:
An expert opinion on a company's ability and suitability for restructuring can help to obtain the consent of all parties (management, supervisory board and banks) for necessary measures. We examine financial measures, such as optimising liquidity and receivables management, and develop forward-looking proposals for raising additional capital.
Professional start-up advice is the essential basis for the long-term survival and success of any newly founded company, and we at Alwistra have already been able to assist many new business founders on their way to self-employment.  Important aspects include a business plan, choice of legal structure, fulfilment of tax obligations, funding opportunities, financing advice, etc.
Our partner, Norbert Grell, is a certified executor. By appointing an executor, the testator achieves the safeguarding of his/her last Will and, especially in the case of several heirs or legacies, a proper settlement of the estate in accordance with the testator's final wishes.